Best of British Electrical Engineering from a Family Business
Burrows Electrical Ltd. is a specialist electrical transformer manufacturer based in Chelmsford, Essex.
Bob Burrows established the business in 1973, having worked within the industry for many years. His primary objective was to create a family run business with old fashioned values; where customer service and delivering a quality product were paramount.
Bob had previously been employed as a sales engineer by London Transformer Products (LTP) and gained most of his experience from there.

Sadly Bob passed away a few years ago, but the business, now run by Bobbie Kochan, still operates with the same core team and the same values, ensuring his legacy lives on.
Bobbie has worked for Burrows Electrical for over 30 years, and the core team have a combined experience of over 130 years working within this company.
The company began producing portable 110v transformers, then went on to expand the range to other types. We now have our own in house design and engineering staff and produce a large range of electrical transformers. Our range of electrical transformers go from small (6VA) electrical transformers to large (20kVA) single phase, and three phase up to 100kVA.
We offer a complete service, from design to delivery and we pride oursleves on our quality workmanship.
Customer Service Ethos
As a family business serving our customers goes well beyond the basics. Our staff thrive on a passion to do whatever is necessary to ensure our customer's equipment keeps running and that we meet their power transformer need.
Satisfied and long customers are our primary goal at Burrows Electrical. We know we operate in a competitive marketplace. That's why everything we do is dictated by customer service. It's our number one priority.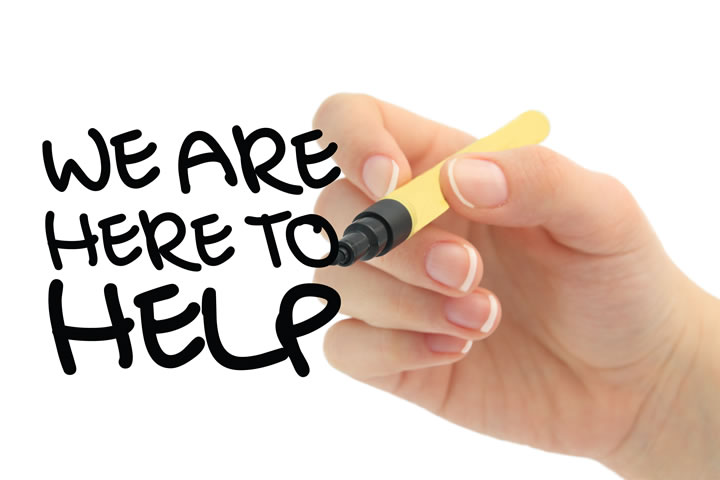 Over the last 42 years we have built relationships through excellent customer service, support and communications. Our Customer Services team are committed to providing help and advice wherever we can or put you in touch with colleagues who will assist in addressing any issues you may raise. At all times we endeavour to communicate promptly and courteously with customers either by telephone, email, letter and face to face.
We are proud to be a British Manufacturer and if you're thinking about going to an international transformer supplier to save money, consider this:
Burrows Electrical can offer the same cost-savings and volume production at our Essex facilities, with the benefits of customer-oriented service and the worry-free convenience of working with a UK transformer manufacture.
Quality Assurance
We provide our customers with innovative and cost-effective transformer and power solutions, produced to the highest standards of quality, and delivered on time.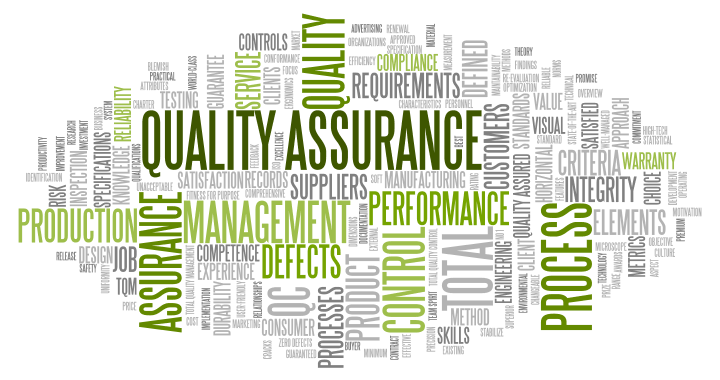 Our Quality System ensures that quality control is adhere to at every stage of our electrical transformer design and production process. We are committed to customer service and providing a high degree of technical support to ensure that you, the customer, understand exactly what is required and subsequently purchase the best product for your application.
We are a family firm that advocate old fashioned values like reliability, integrity and honesty with a passion for quality in everything we do. We are proud to uphold and mantain Britain's heritage for manufacturing and engineering excellence.
Environmental Policy
Burrows Electrtical Limited is committed to leading the industry in minimising the impact of its activities on the environment.
We are committed to providing a quality manufacturing service in a manner that ensures a safe and healthy workplace for our employees and minimises our potential impact on the environment. We will operate in compliance with all relevant environmental legislation and we will strive to use pollution prevention and environmental best practices in all we do.
The main points of Burrows Electrcial's strategy to achieve this are:
Minimise waste by evaluating operations and ensuring they are as efficient as possible.
Minimise emissions through the selection and use of our fleet and the source of its power requirement.
Actively promote recycling both internally and amongst our customers and suppliers.
Source and promote a product range to minimise the environmental impact of both production and distribution.
Meet or exceed all the environmental legislation that relates to the Company.
Where required by legislation or where significant health, safety or environmental hazards exist, develop and maintain appropriate emergency and spill response programmes,
Promote efficient use of materials and resources throughout our factory, including water, electricity, raw materials and other resources, particularly those that are non-renewable.
Avoid unnecessary use of hazardous materials and products, seek substitutions when feasible, and take all reasonable steps to protect human health and the environment when such materials must be used, stored and disposed of.
Purchase and use environmentally responsible products accordingly.
Communicate our environmental commitment to clients, customers and the public and encourage them to support it.
Strive to continually improve our environmental performance and minimise the social impact and damage of activities by periodically reviewing our environmental policy in light of our current and planned future activities.